CrossFit Navalia
WINNERS DO MORE
Why Choose Us?
CrossFit Navalia was 3 years in planning and development, we hope you'll fall in love with the place.
The Kit
A wall mounted 60 foot internal rig and all the barbells, plates, dumbbells, kettlebells, wall balls and boxes you could ever need. There's plenty to play with! You'll learn to love the Concept 2 rowers, ski ergs and possibly even the Airdynes.
The Facilities
We offer over 2000 square foot of warehouse gym space, just minutes away from Gloucester Quays. Enjoy free WiFi and parking, private shower cubicles, hairdryers and a members area where you can relax and enjoy a coffee. Store your post-workout snacks in the fridge or chose from a variety of refreshments that we sell.
Coaches
Head coach and co-owner Matt Branton has been in the industry for years, coaching at facilities based in the UK and abroad before founding CrossFit Navalia in 2016. Alongside Matt, all of our awesome coaches are passionate about CrossFit and offer different skill sets and knowledge bases. Click here to find out more about our coaches!
Limited Class Sizes
We cap our classes to ensure you get the attention that you need and deserve from our coaches. Although you'll never find more than 15 in a class, you'll find that the banter and community spirit is unlimited!
Opening Times
We are open 7 days a week, with 6 classes per day Monday-Friday, open gym options and weekend classes... meaning you'll always be able to make your training schedule fit around your busy life!
Fully Inclusive Workouts
New to CrossFit? Got an injury? Not mastered pull ups? Tired or sore? There's nothing that we can't accommodate at CrossFit Navalia. ALL workouts are scalable… no matter your ability or limitations, you'll still reap the benefits of the workout! Our patient coaches will guide you through each workout.
What Is CrossFit?
CrossFit is a broad and inclusive fitness programme designed to prepare you for the demands of a healthy and independent life. You'll work on your strength and technique, covering weightlifting, gymnastics and cardiovascular fitness. Movements and workouts are hugely varied - expect to see everything from squats and skipping to rope climbs and running. From complete novices to established CrossFitters and professional athletes, all classes are tailored to suit your goals and ability. You can be sure that the coaches will ensure that you're getting the most you can out of each session. They'll guide and challenge you as you progress. The group camaraderie will always get you through a workout, no matter how tough you're finding it. You'll feel a sense of achievement with every session and be hitting your goals in no time. Don't believe us? Try our 2 week free trial – we're sure you'll change your mind.
Our Schedule
With over 30 classes a week, there's something for everyone. During open gym times, you're free to use the gym and equipment to enhance your training even further.
Meet The Team
Our members have access to 6 dedicated coaches, each highly qualified and with their own specialist areas.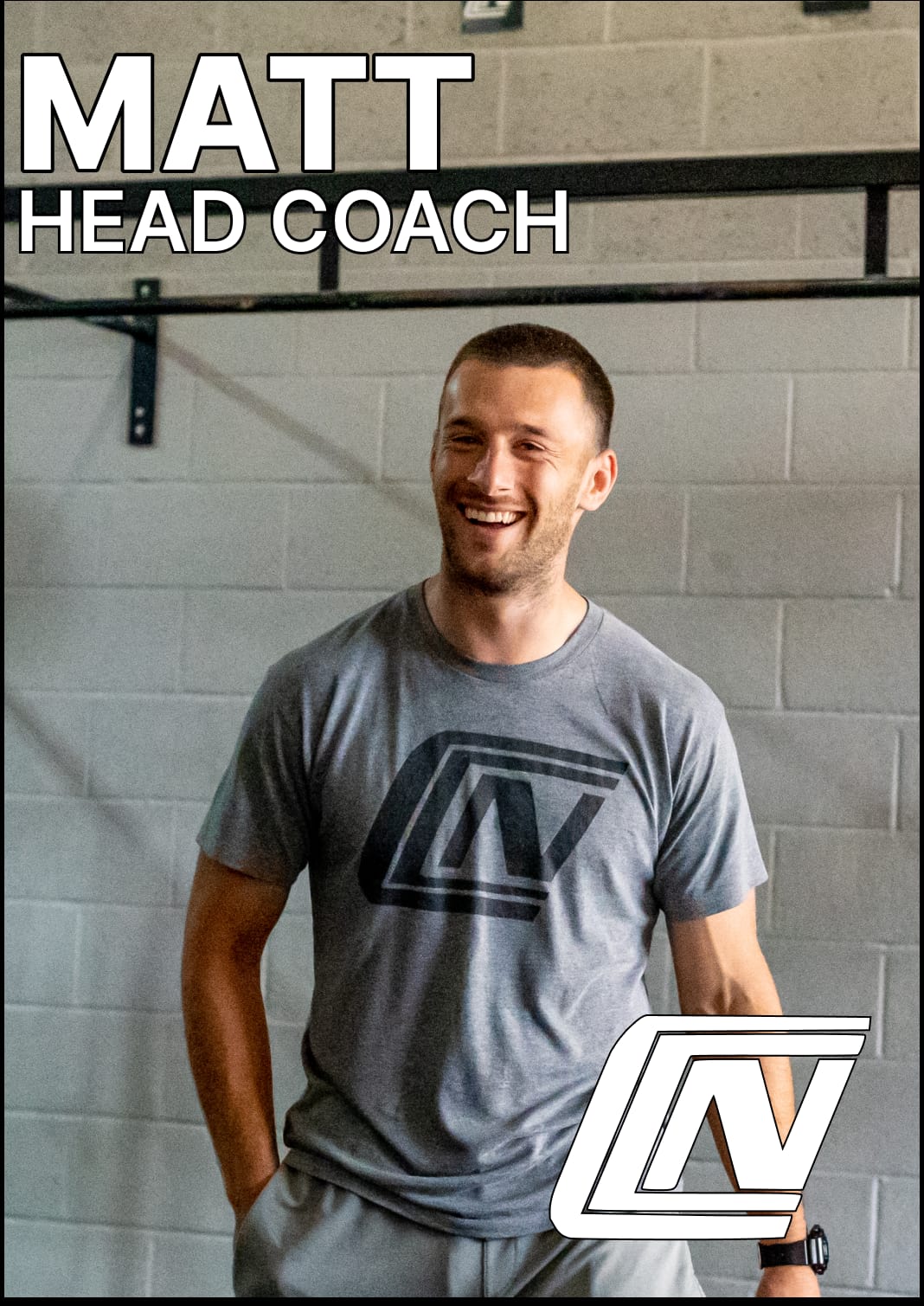 Matt
Co-owner, Head Coach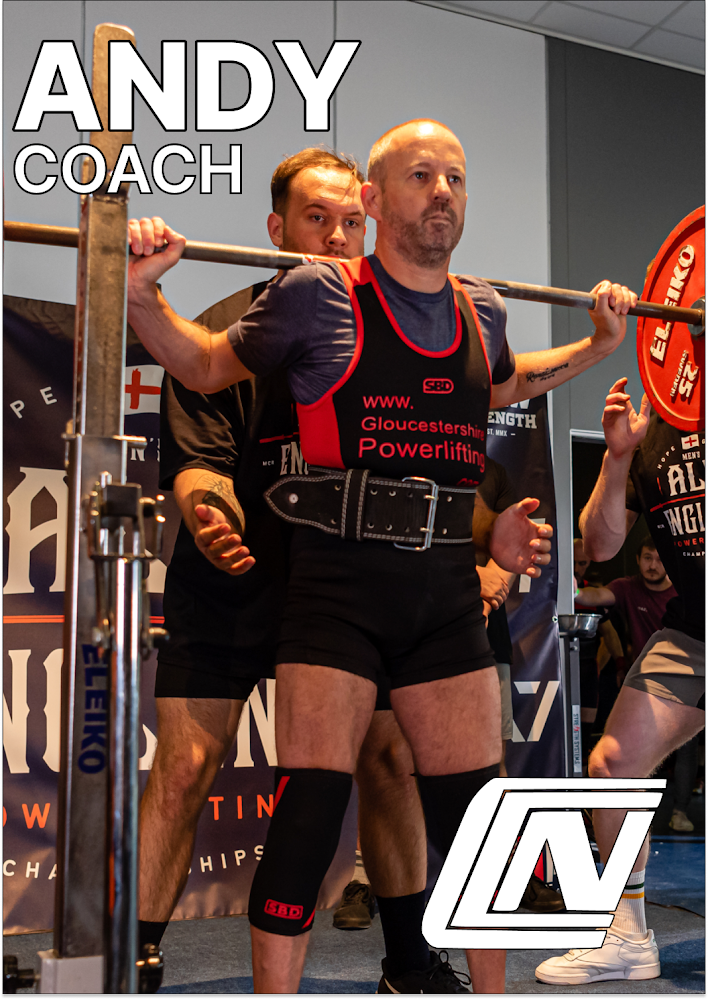 Andy
Co-owner, Coach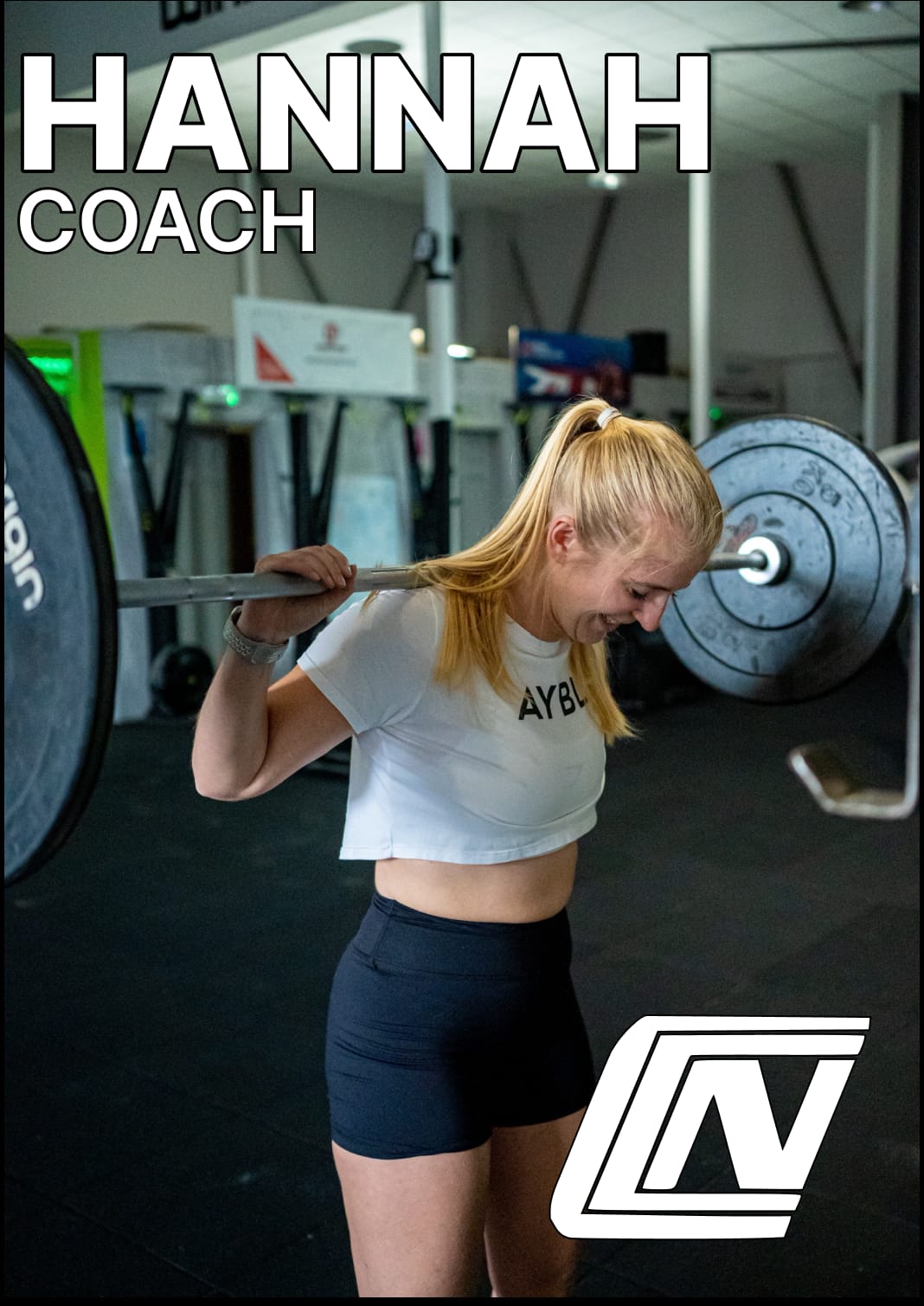 Hannah
Coach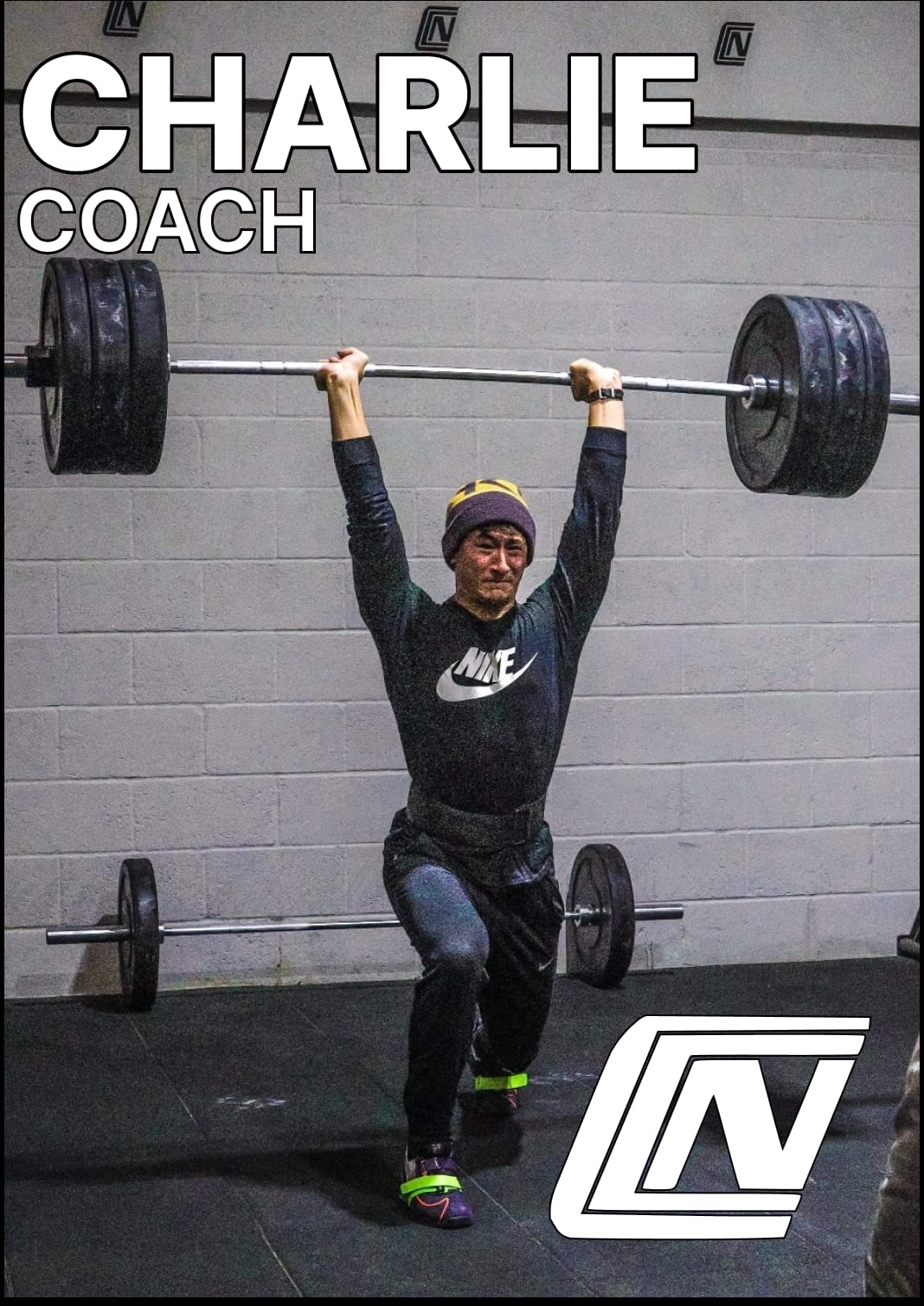 Charlie
Coach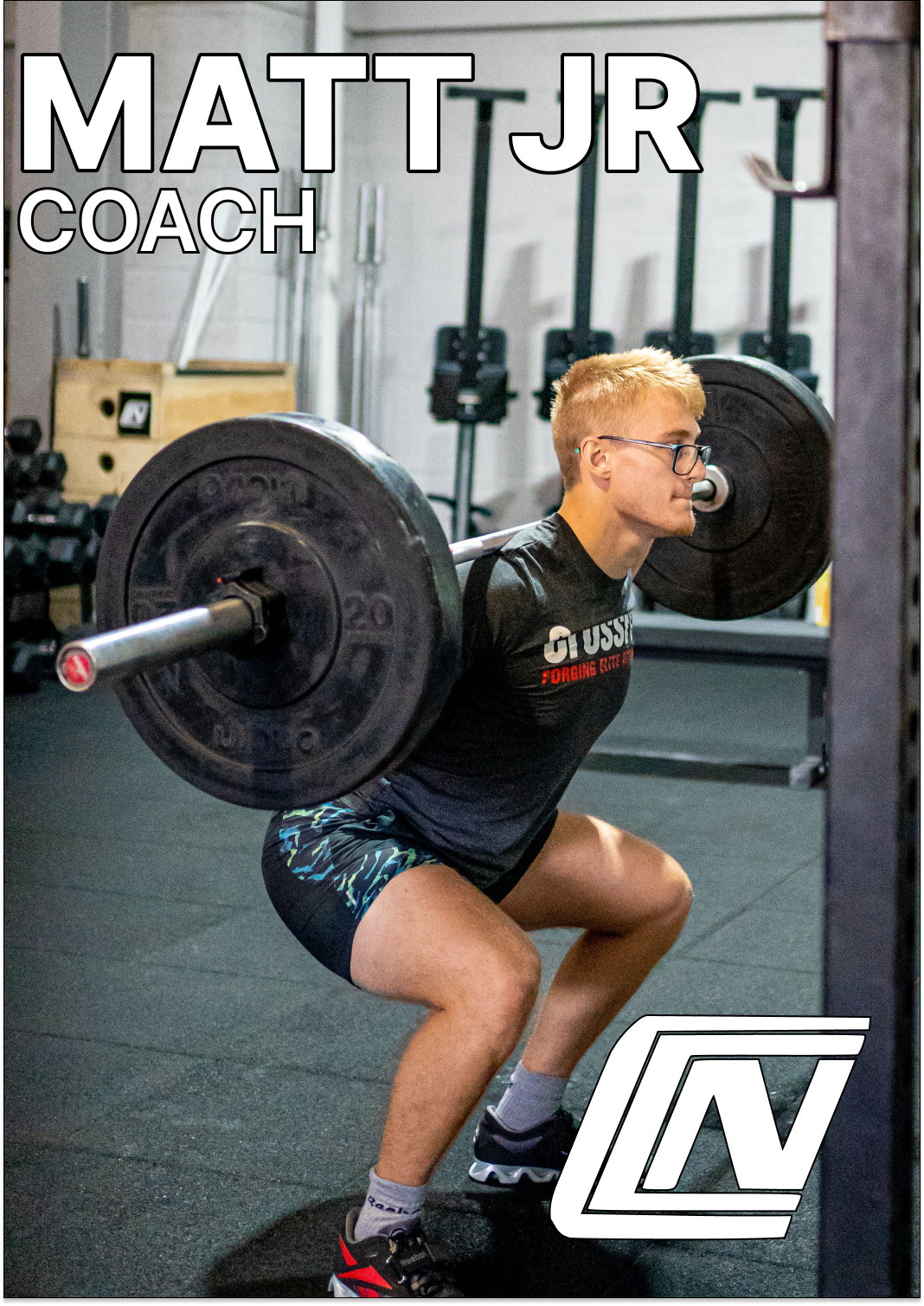 Matt Jr
Coach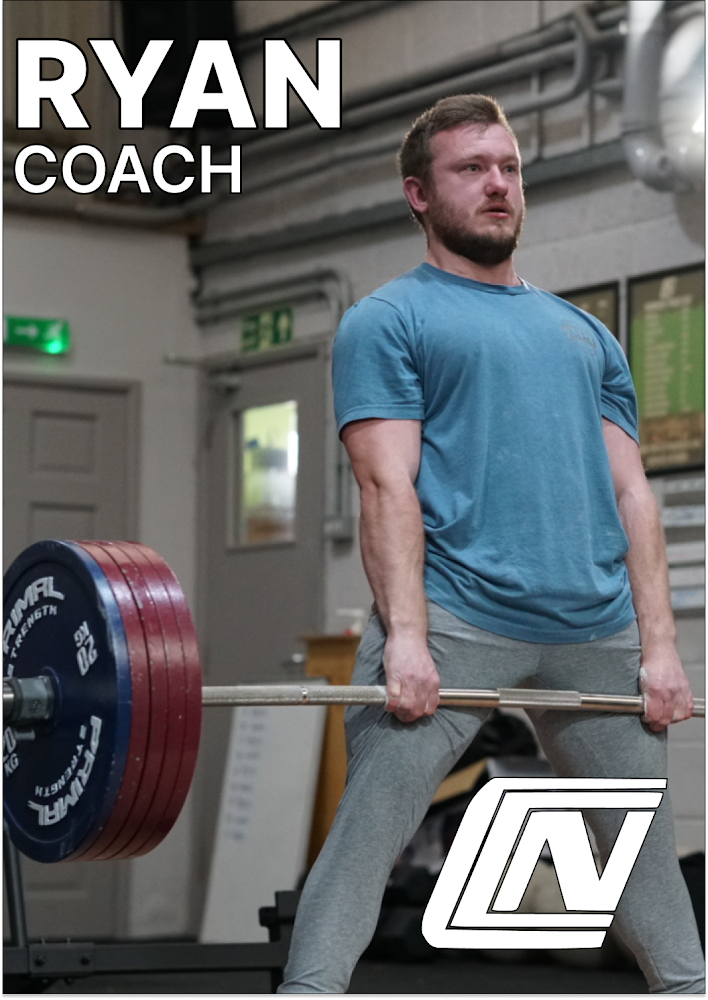 Ryan
Powerlifting Coach
CrossFit Navalia
Unit 2 Venture Business Centre
Madleaze Road
Gloucester
GL1 5SJ
Give us a call or message, we endeavour to answer all enquiries within 24 hours on business days.
Monday
06:00 -
10:30
14:00 -
20:00
Tuesday
06:00 -
10:30
14:00 -
20:00
Wednesday
06:00 -
10:30
14:00 -
20:00
Thursday
06:00 -
10:30
14:00 -
20:00
Friday
06:00 -
10:30
14:00 -
19:00
Saturday
08:00 -
13:00
Sunday
08:00 -
13:00
Contact Us
Got a question? Drop us a message below and one of our coaches will be happy to answer your queries.